Written by Abhinav Singhal, CTO Umun Tech
From dissing Meerut to receiving a Certificate of Excellence from the Uttar Pradesh Government, my startup journey has been a rollercoaster ride. Here's a story about why I shifted my startup to Meerut and why more people should too.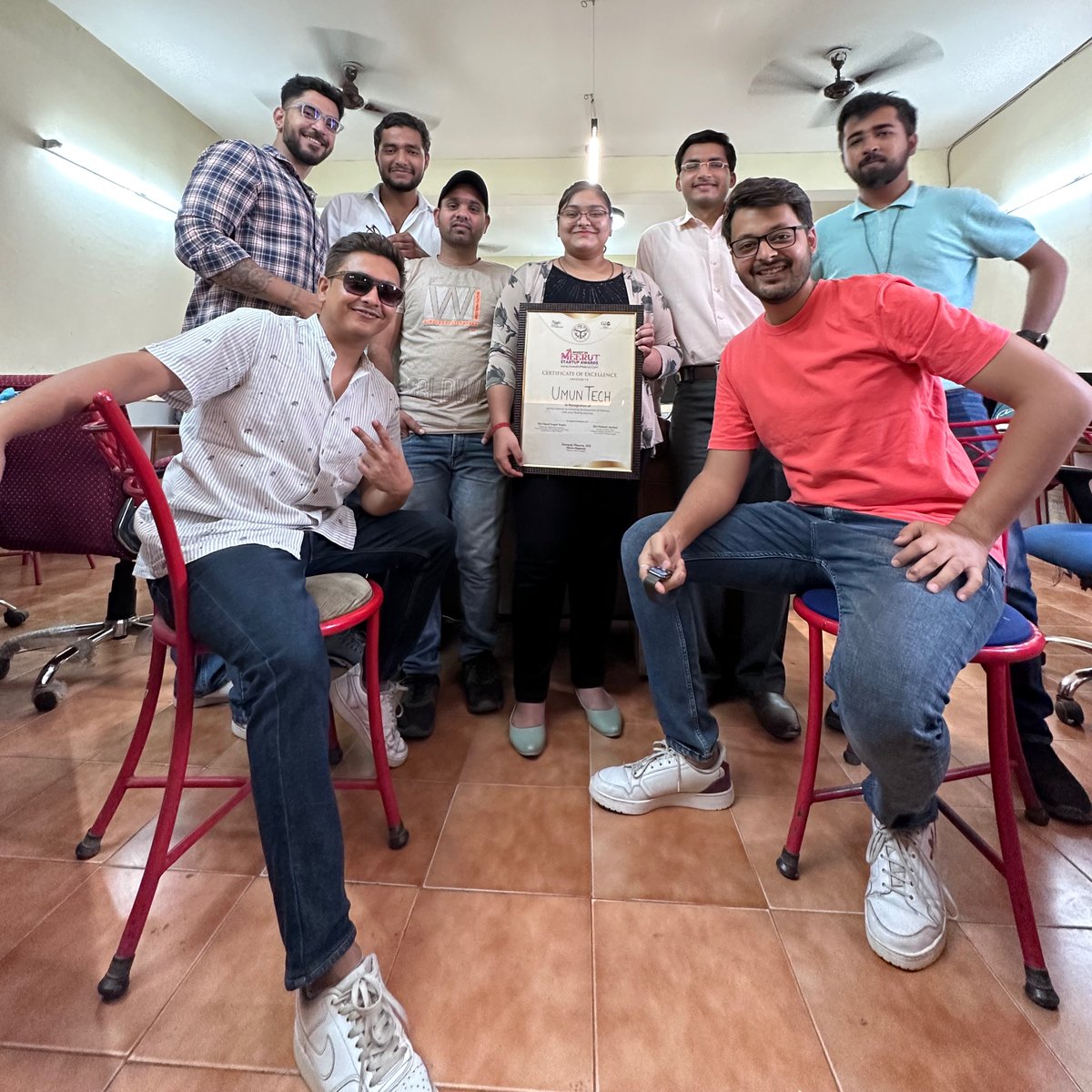 When the pandemic hit and we went 100% WFH, it was the end of our office days in Delhi. Despite the tough times, we consider ourselves fortunate to be in the IT industry, which enabled us to weather the storm of the pandemic.
We believe that innovation is a team sport and wanted to create a space where we could collaborate and grow together. So, we set our sights on opening an office in a location that would give us the best chance of doing that.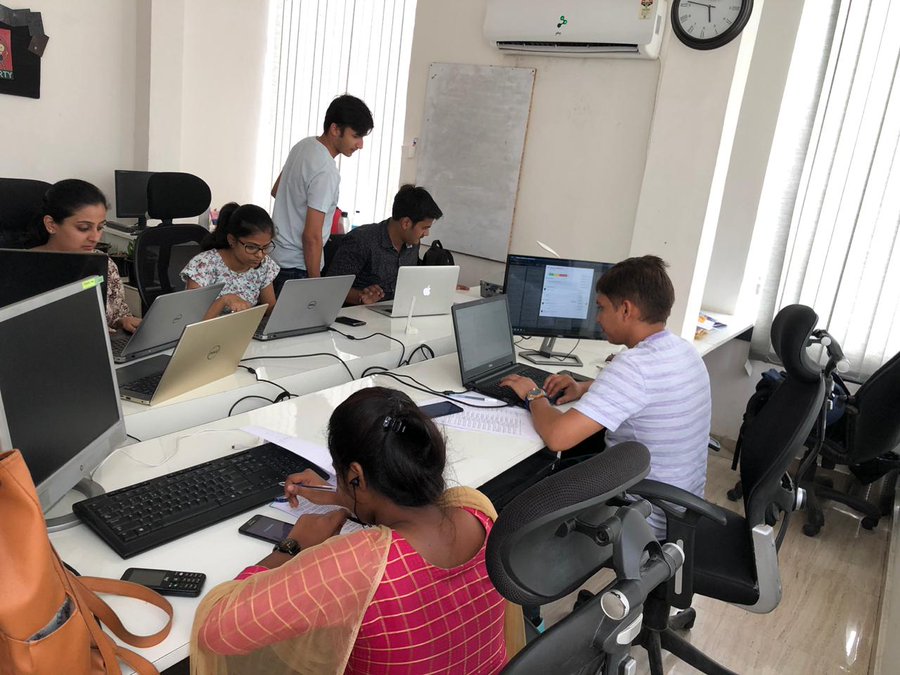 We were tempted by the allure of big cities like Delhi and Gurgaon. We knew it wasn't just about finding the best location, but also about building a community that could support us in our journey.
One day, my mother suggested Meerut as a place to open up our new office, and I wasn't too sure about it at first. I had my doubts about the city, but then she posed a question that changed everything: "You were born and brought up in Meerut, What have YOU done for your Matrabhoomi (Motherland)?" It's amazing how one question can change the course of your life. So, I took a leap of faith and shifted my startup to Meerut.
For our new innovation Lab, we had but 4 options in Meerut. Which one would you have Umun Tech choose? Take the Poll and read along to unveil our choice.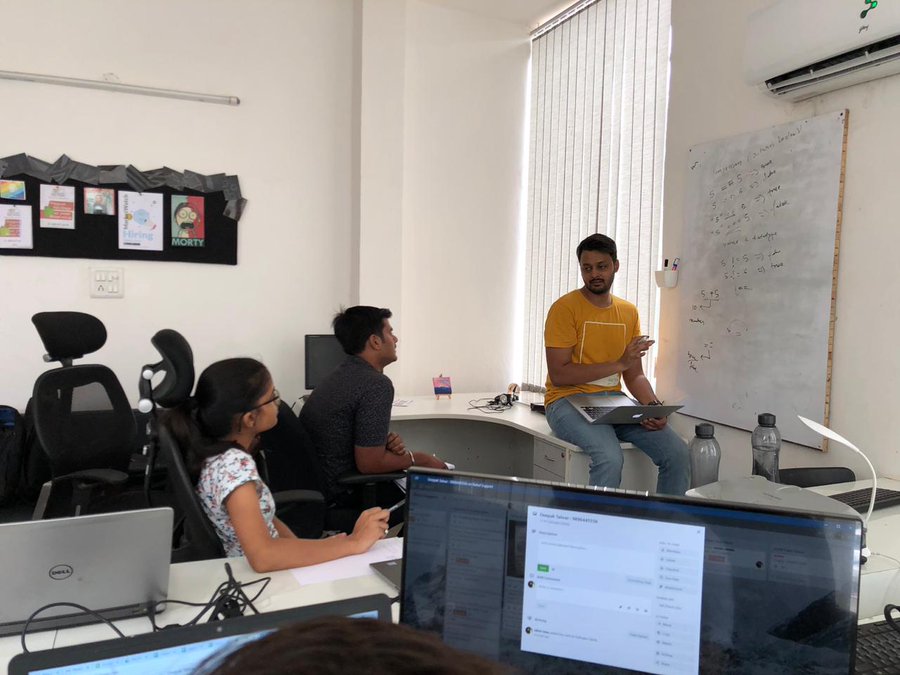 After considering our options, we chose a college Incubator to be Umun Tech's new home. Why, you may ask? Simply put, we are die-hard Rang De Basanti fans. also, for our deep-seated belief in the power of academia-industry collaboration.
Shifting Umun Tech to a college was certainly a black Swan event in our history. MIET gave us unrestricted access to: Most brilliant minds, Infra to grow, Exposure & Recognition, Mentorship Which we always knacked for in our rented commercial office.
Having spent six months in Meerut I am amazed to witness the unwavering commitment of all government agencies including Uttar Pradesh Government, Ministry of Electronics & Information Technology (MeitY), NITI Aayog, Ministry of Home Affairs, and Ministry of Commerce & Industry towards realizing the Digital India dream of Narendra Modi Ji.
This journey has been an incredible learning experience for us at Umun Tech, and we're excited to see where the future takes us in Meerut.
Originally posted on Twitter by @umunBeing
---
Note: The Twitter handles have been converted to hyperlinks, as per your request: