Realising Your True Business Potential!
Technology Makes Us Move Forward…..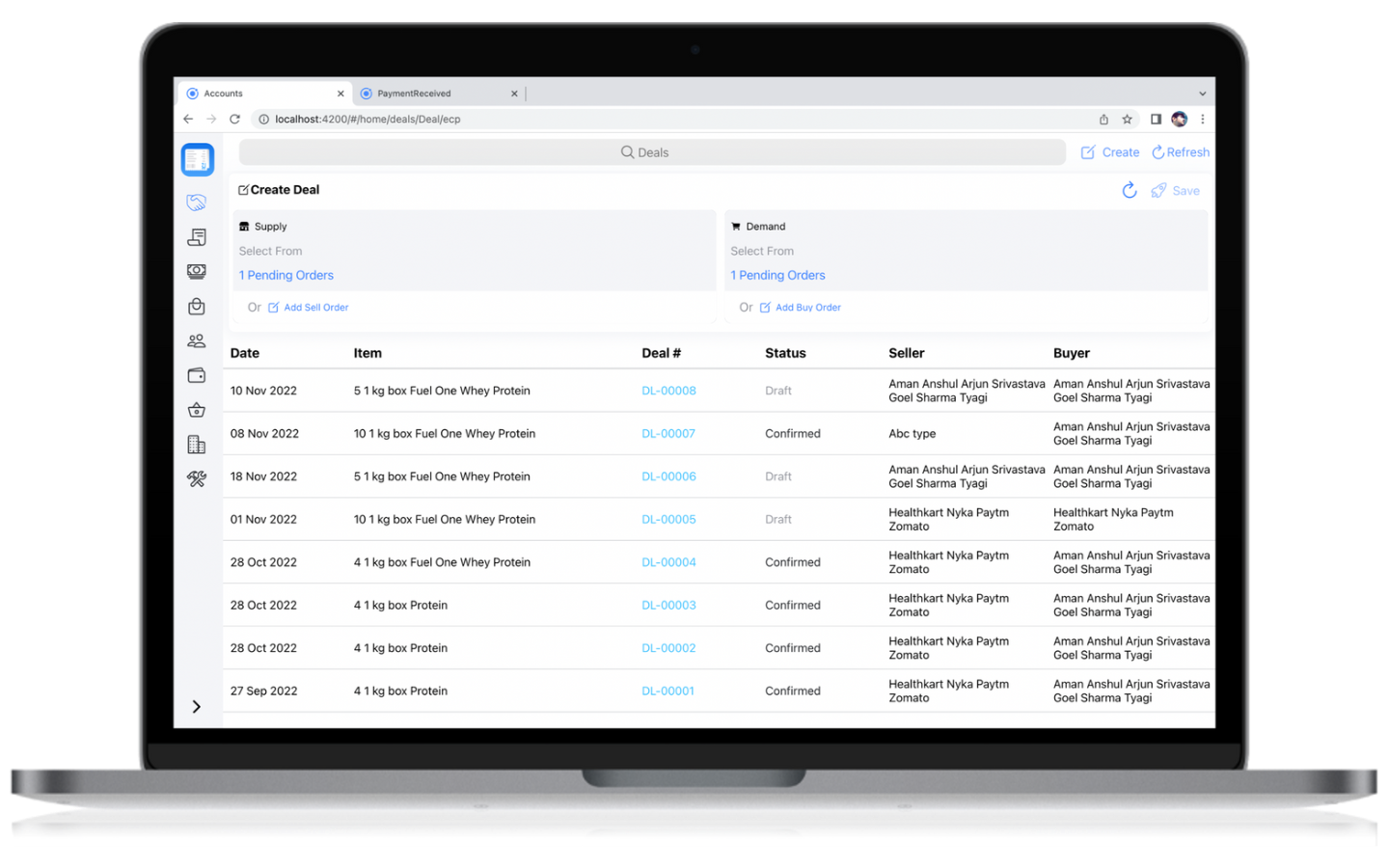 We delivered an early version of our Umun Deals to our long-term associate M/S Mohanlal Ratanlal. The aim was to automate the crucial processes of their edible oil brokering business. You can discover the impact we created in the case study.
Identify
We identify the key bottlenecks in your business process.
Design
We design the ideal flow that overcomes the hurdles you are facing.
Automate
We develop a solution that automates repetitive parts of your workflow, to help you operate your business seamlessly.
Deliver
We deliver your solution in a way that's natural in this digital age. On your phone and on the web!
"Much like Ambani gave the world in the hands of the consumer, you gave control of every aspect of my business in my hand!"
Director – M/S Mohanlal Ratanlal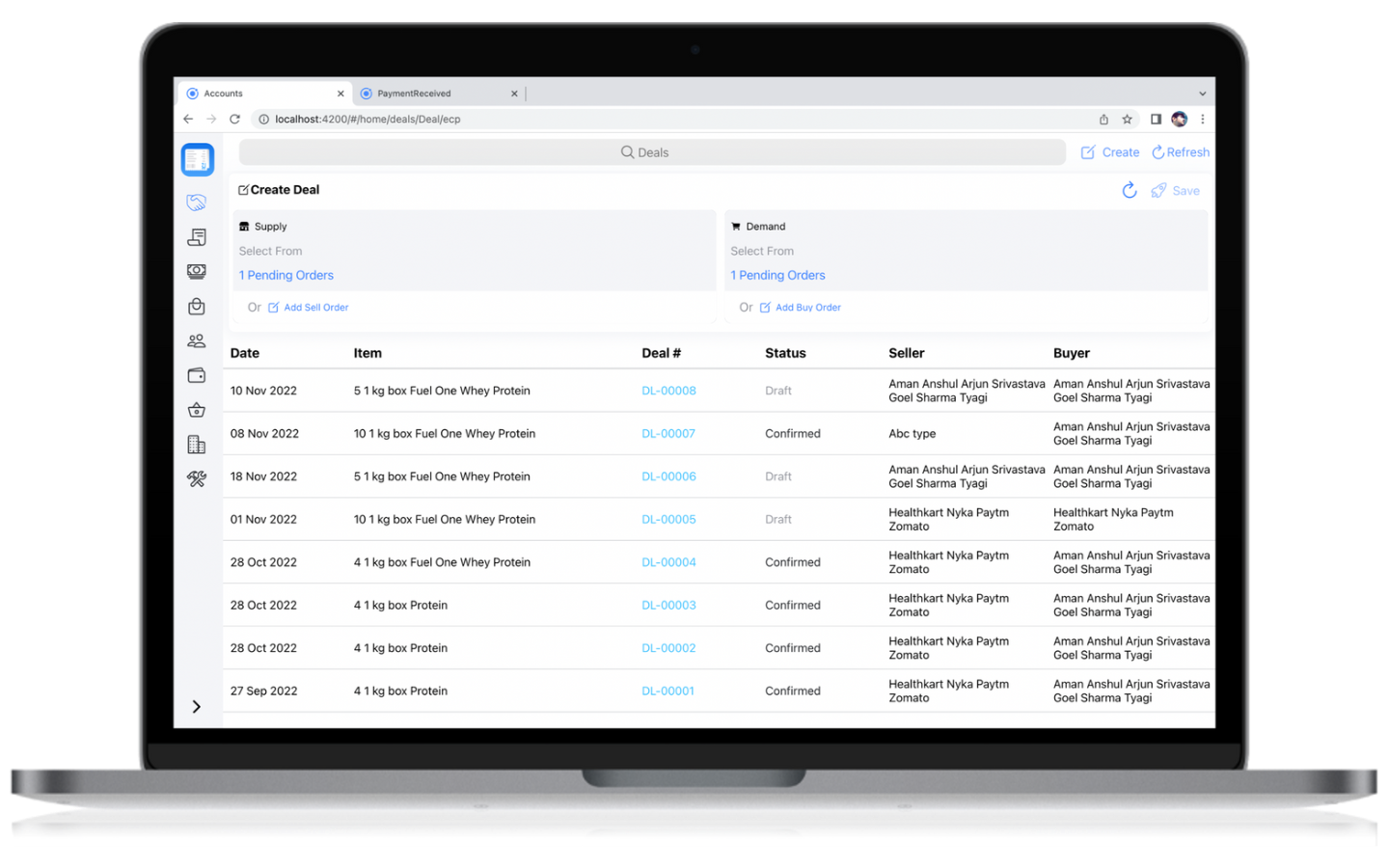 Umun Deals is designed to enable brokering business owners streamline their process of recording and managing deals. It automates the processes of order entry, deal formation, delivery and payment tracking, invoice generation and sharing, and more.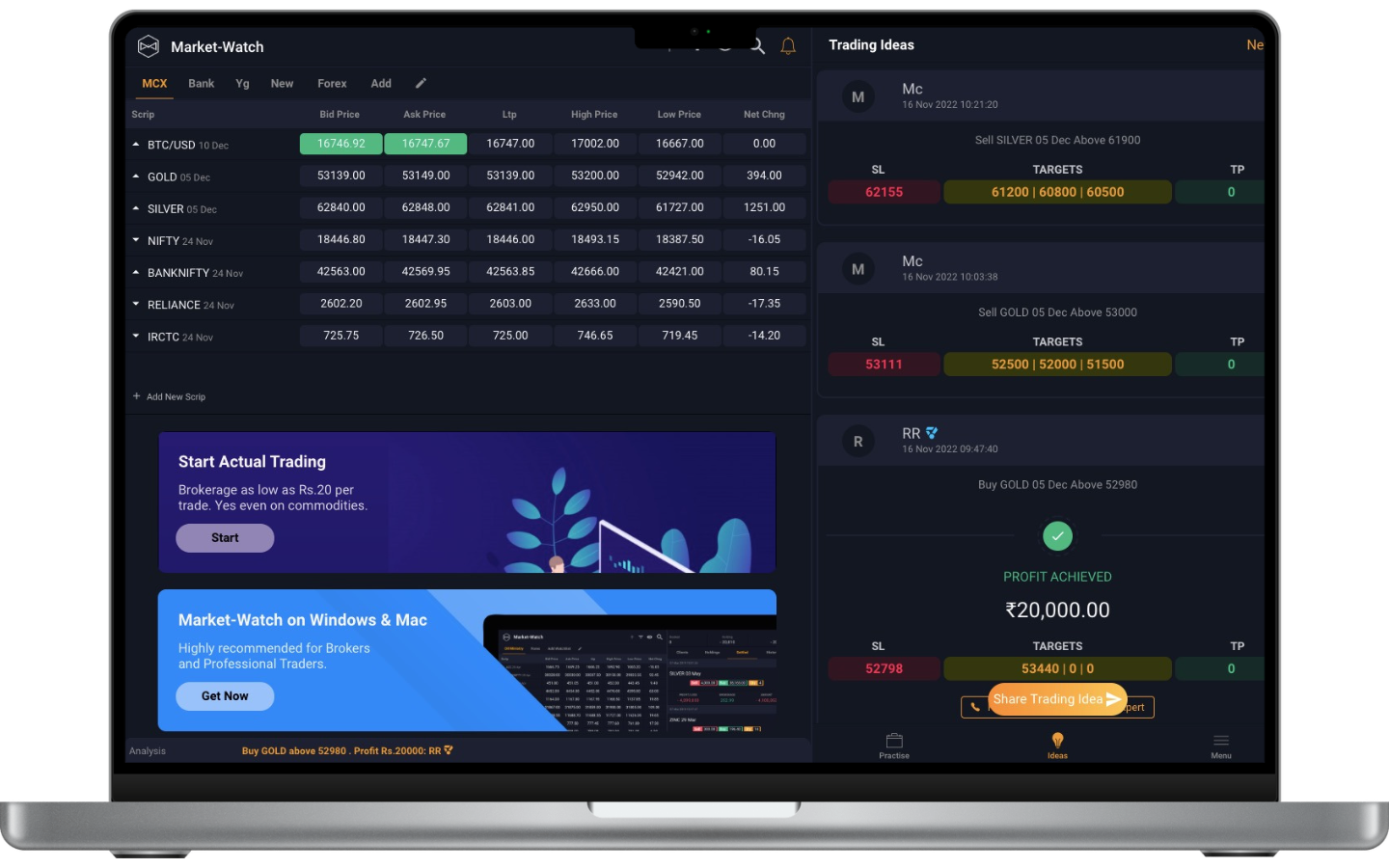 Market-Watch combines stock, technical analysis & charts with a community of investors who share their trading ideas to create a perfect platform for nurturing new investors and traders.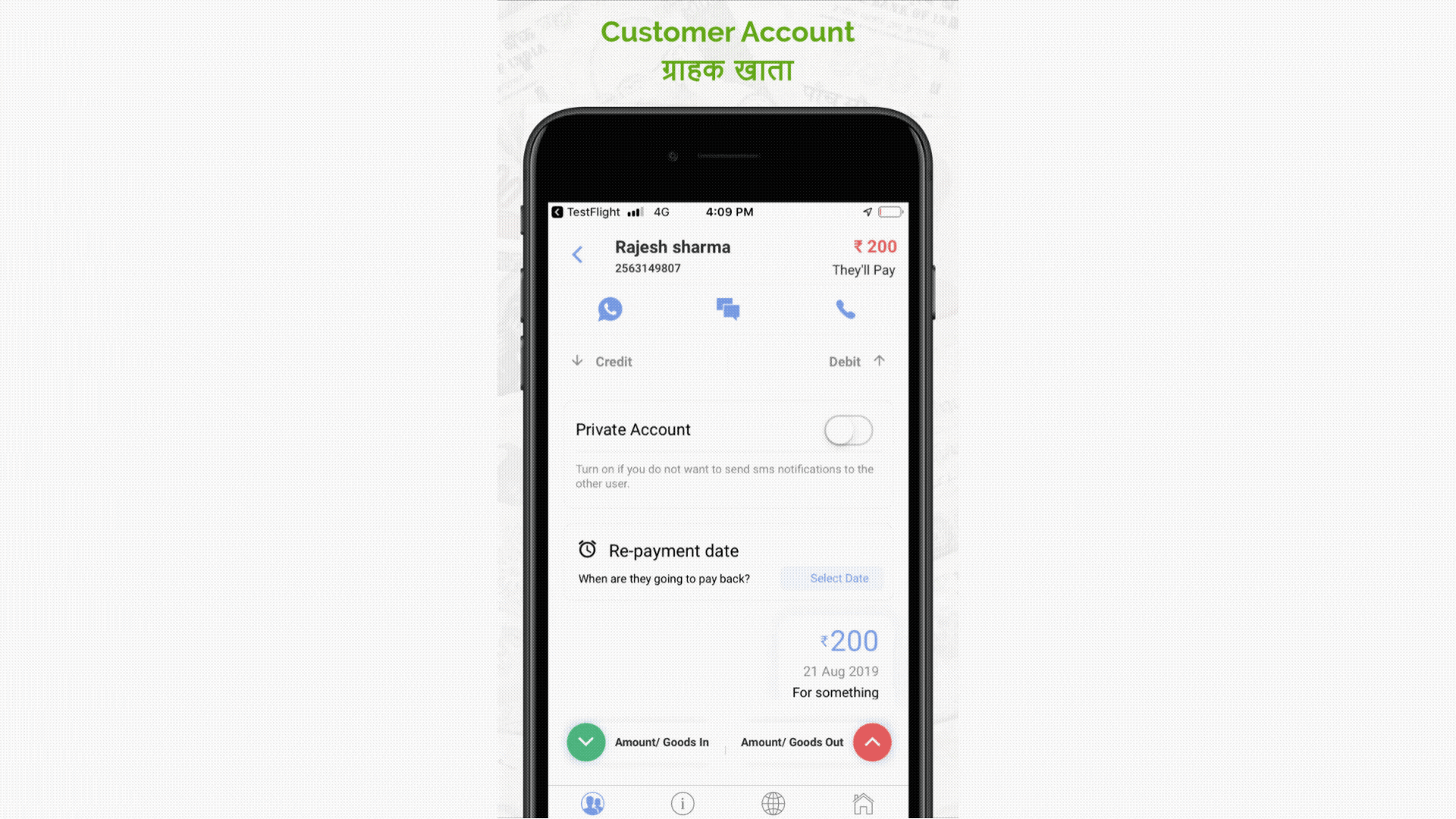 Ok Khata is your digital ledger cash book. It is 100% Free, Safe and Secure and can be used for any type of business to maintain accounts of their customers. Ok Khata works like Tally or Zoho or Busy software for Mobile. Shop owners can best use Ok Khata to record credit and debit transactions of their customers.