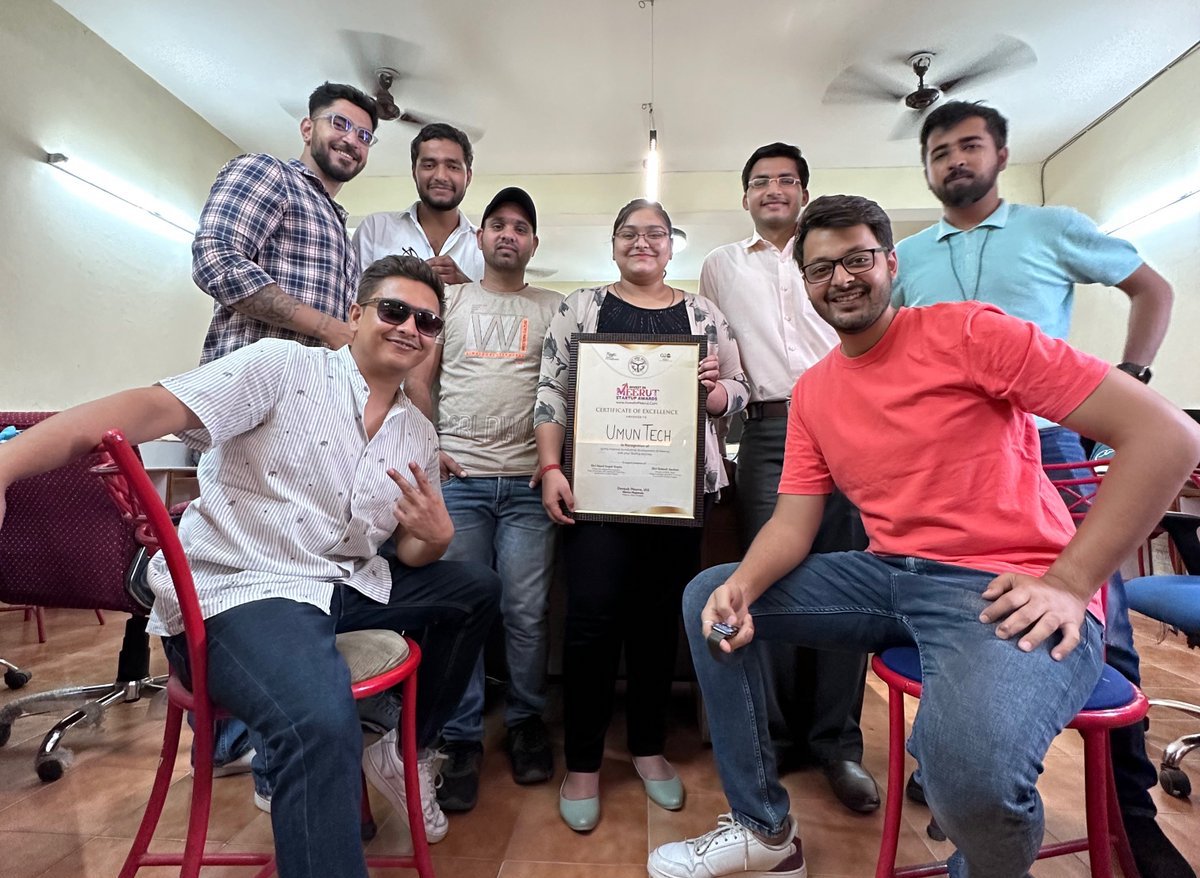 Written by Abhinav Singhal, CTO Umun Tech From dissing Meerut to receiving a Certificate...
read more
No Results Found
The page you requested could not be found. Try refining your search, or use the navigation above to locate the post.
Empower your business with our full range of technology offerings, including business apps, custom software, mobile app development, website design, and digital marketing & branding.
📞  +91 9873 416 047   💬 +91 888 202 1243
📬   Umun Tech, MIET Incubation Forum, NH-58,
Meerut 250005, Uttar Pradesh, India 🇮🇳
📞  +91 9873 416 047   
💬  +91 888 202 1243
📬   Umun Tech, MIET Incubation Forum, NH-58, Meerut 250002, Uttar Pradesh, India 🇮🇳