Broker Deals Without Making a Call!

Reduce Clutter in Your Brokering Business
Umun Deals allows your clients to place orders on your app. You just have to create the deal and share auto-generated invoices to the relevant parties. 

Delightful Customer
Experience

Centralised Business
Dashboard

Honestly, is this the way to Broker Deals with a Growing Clientele?
Every Brokering business has 6 Major Problems!

You have to take Orders Manually over call!
Your clientele will keep growing, but how many calls you can take in a day? You either hire more people or miss some deals.

You have to Manually Manage Your Books
Just ask your accountant how many entries they make and update in that age old accounting software. The number is huge!

No Centralised System for Historical Data
What happens when you want to review a 3-month old deal? Do you get all the details instantly like you should?

Payment collections are always a Hassle!
No one is lucky enough to face no issues with payment collections. Larger the deal, higher the possibility of delay and hampered business.

You feel Handicapped without Your Staff
You always need to call someone to get things done, be it your accountant or manager or calling executive.

You are Juggling between Softwares for Different Tasks
You get accounts on Tally, contacts on Whatsapp, and Orders on Paper! The list of tools that you use is simply too long. 
Here's how Umun Deals can Help You Make Deals Automatically!
Manage every aspect of your Brokering Business from Your Mobile App

Create Deals Automatically
Simply approve and match buy/sell orders to create deals.

Take Your Data Everywhere You Go
Access any post record, anytime, anywhere.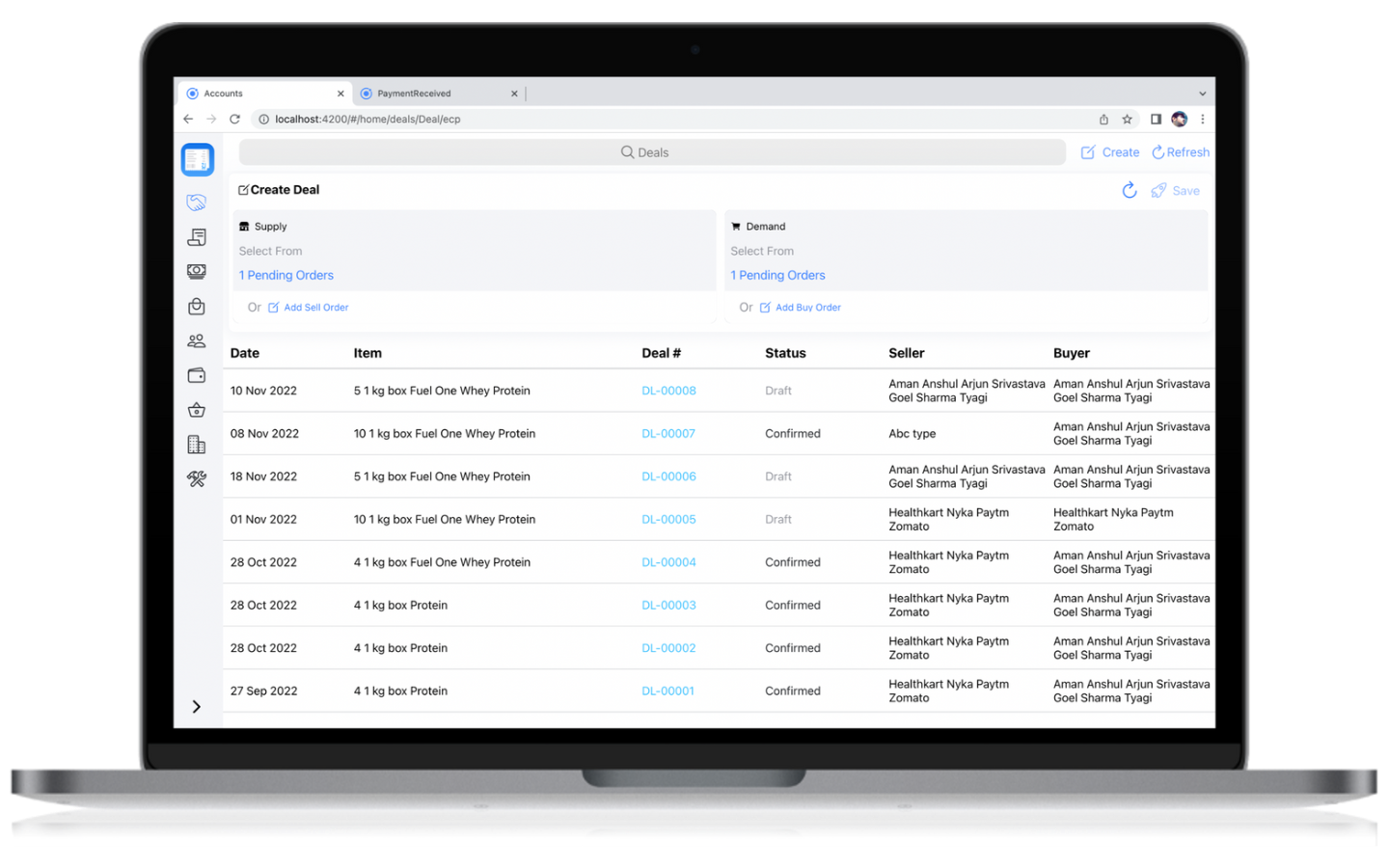 Automatic tax calculation and account entry upon deal finalization.

One-Click Invoice Sharing
Share invoices to relevant parties via Whatsapp & Email with a single tap.
One Unified App for Your Brokering Business
Manage and nurture contacts, approve and match orders to create a deal, share invoices, and remain tax compliant through your own Brokering App!
No more Calling, no more Manual Entries, no more Missed Opportunities.
Get started in minutes to get control of your entire brokering business!
Meet the Team Working for You!
Our Mission Is to Build the Foundation of a Secure Future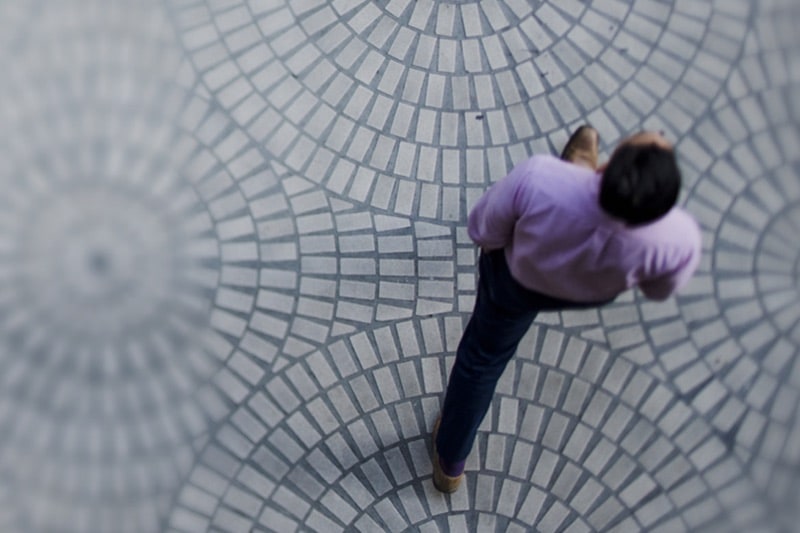 Umun Tech aims at developing intelligent solutions for MSMEs to make their business relevant to the present and the future.

Address
Umun Tech, MIET Incubation Forum, MIET College, Meerut, U.P., 250005