growing your broking business?
Give your commodity broking business a growth assistant and your customers the assurance of a good deal.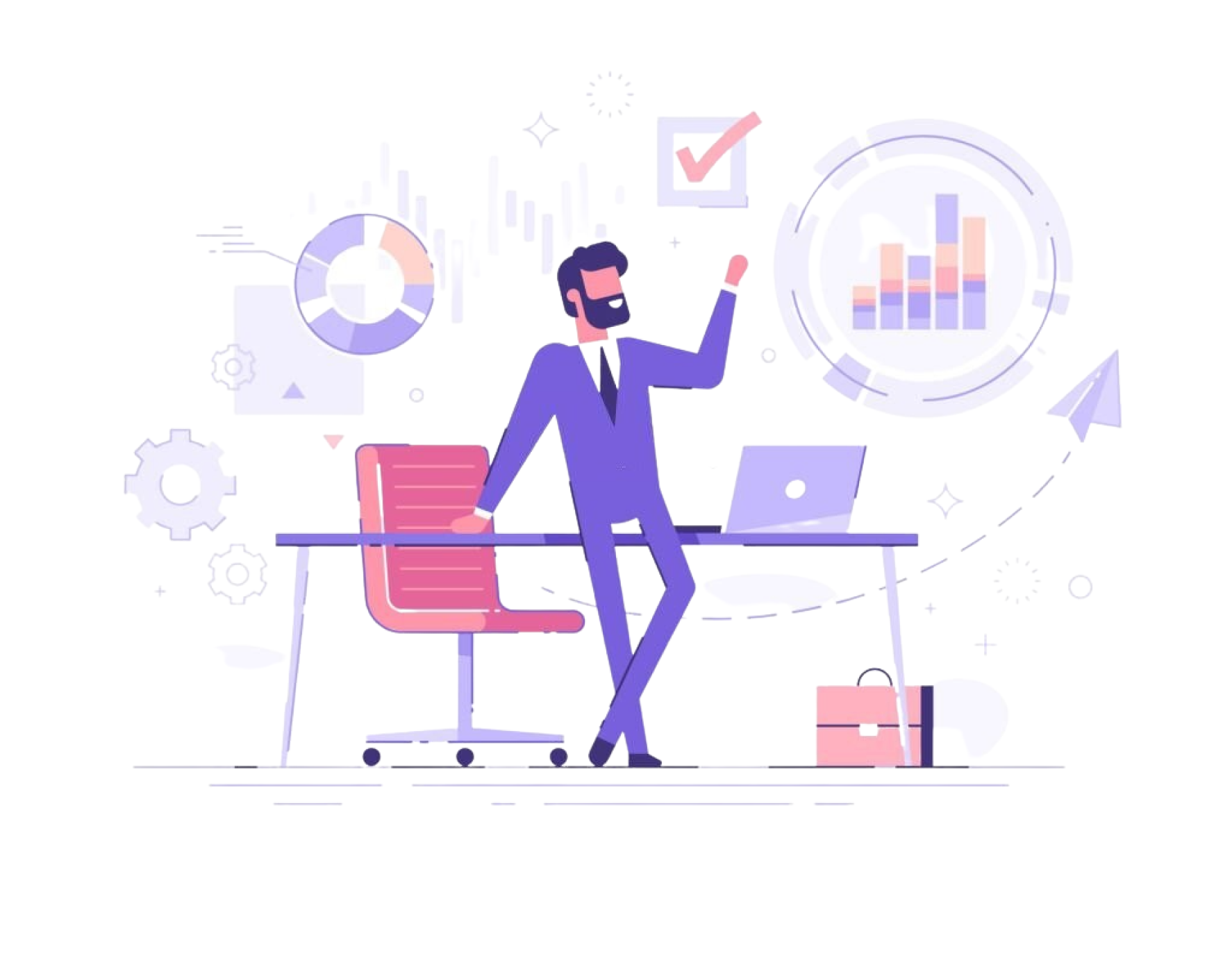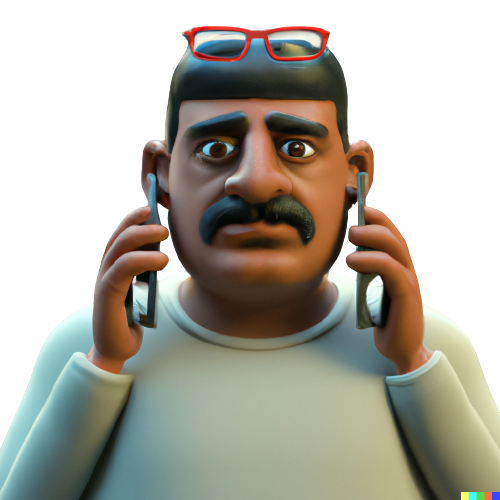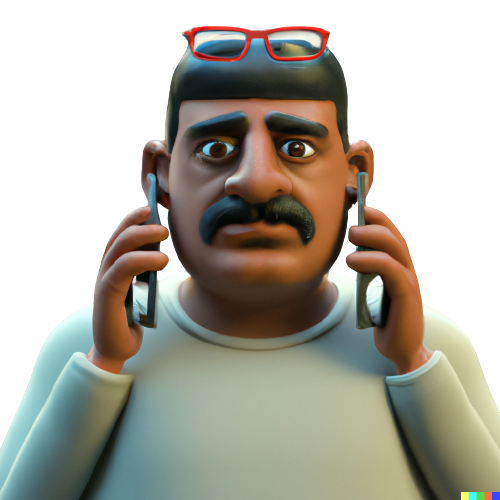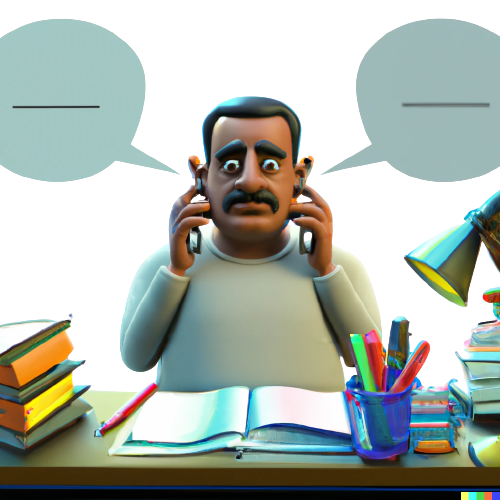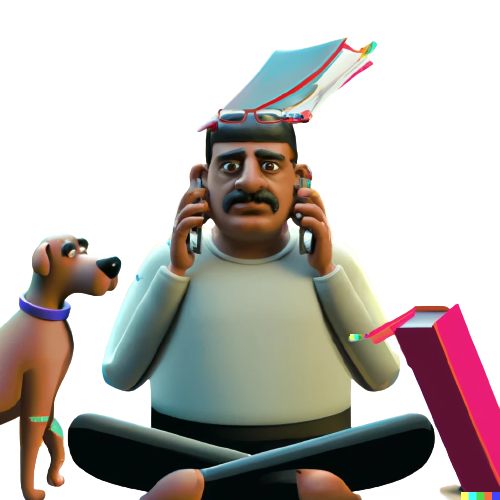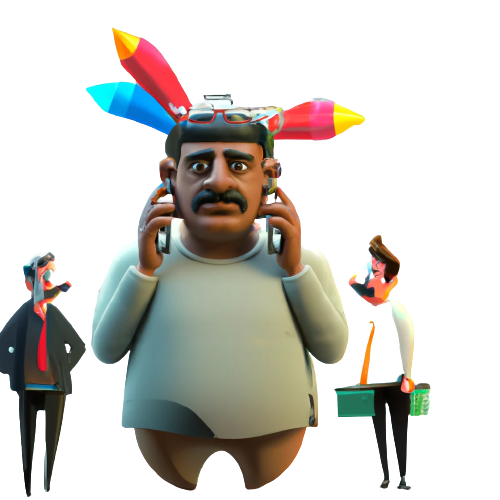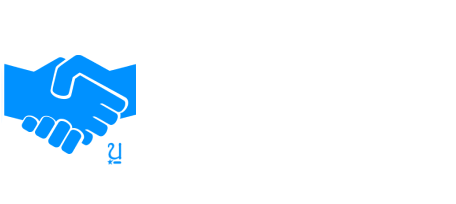 to automate your commodity broking business and focus on finding new opportunities.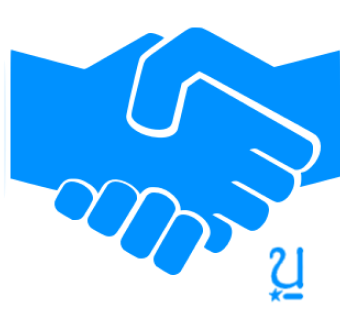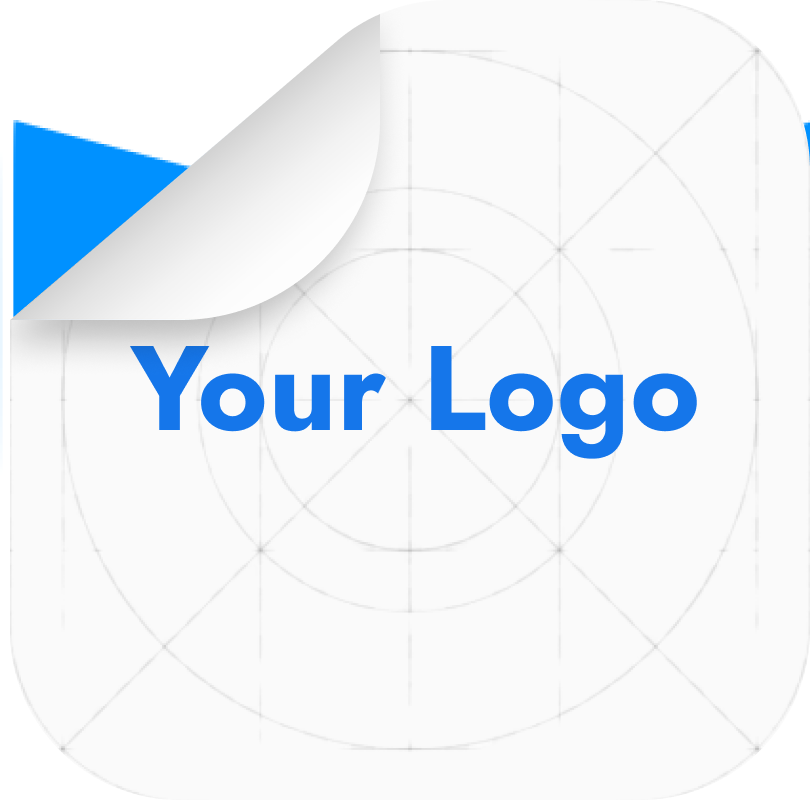 Get it as your own branded App!
Clients can do so much more from the customer portal, without disturbing you. Of course, you can do these for clients who prefer to call you.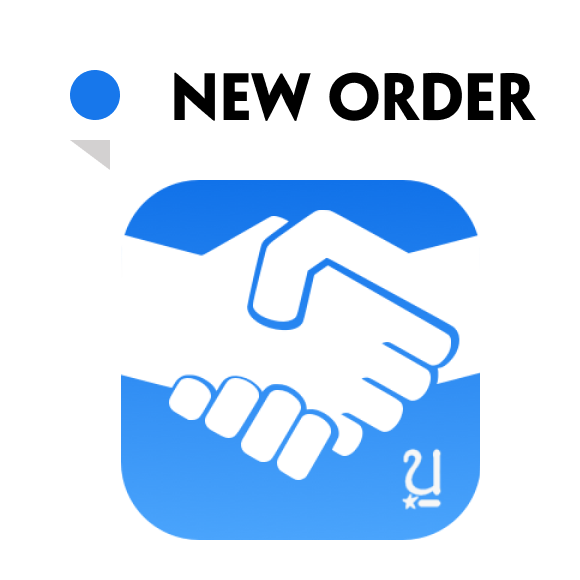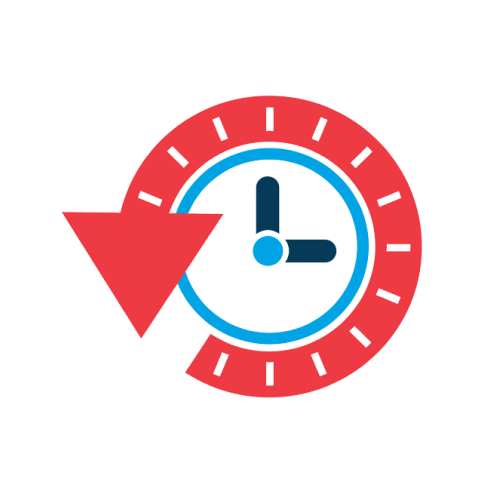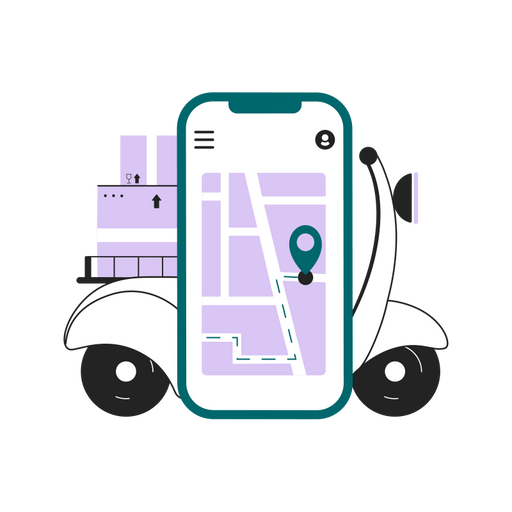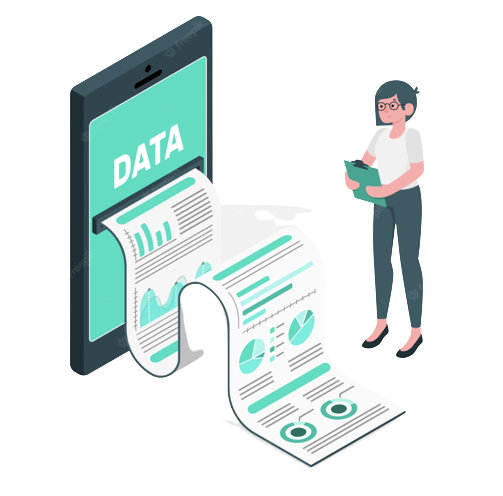 Share requirements to all, or selective supplier groups with one click.
Use multiple channels
📲 App Notification      ✉️  Email
🚀 Whatsapp               💬  SMS






Receive hundreds of bids directly in your app. And match the best offer for your client's requirements.












You, the buyer and supplier always know the status of deliverables in real-time.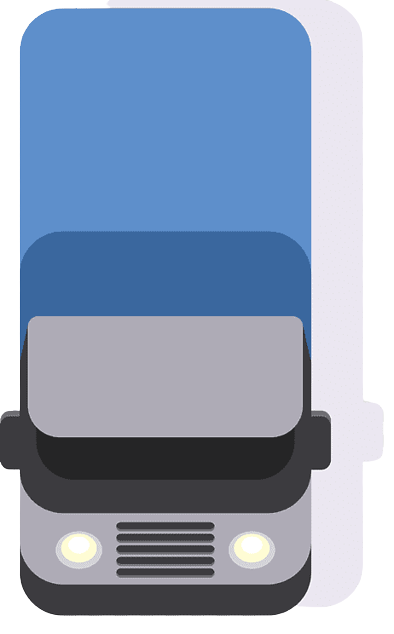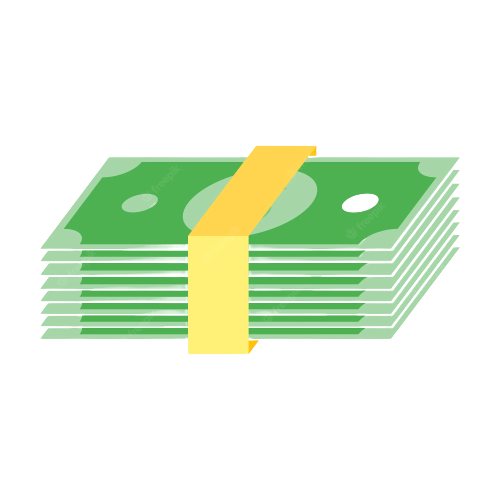 financial documents that would have taken you and your staff hours to do.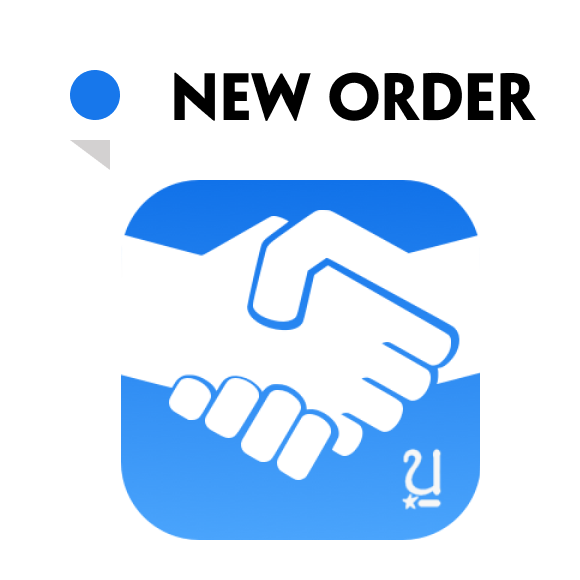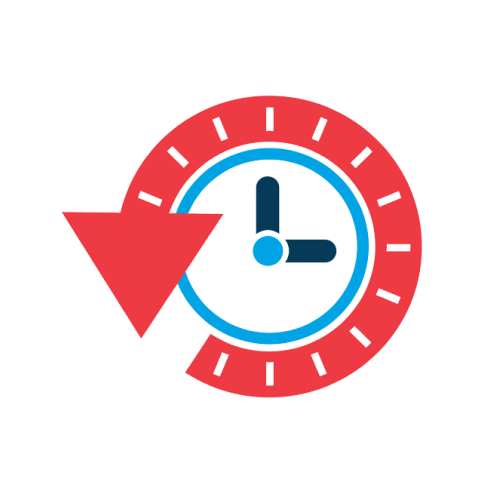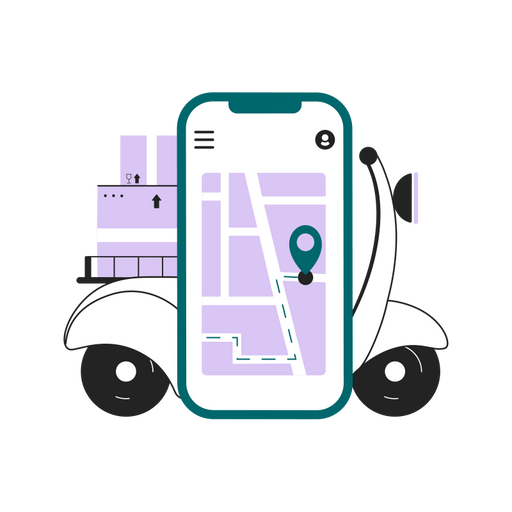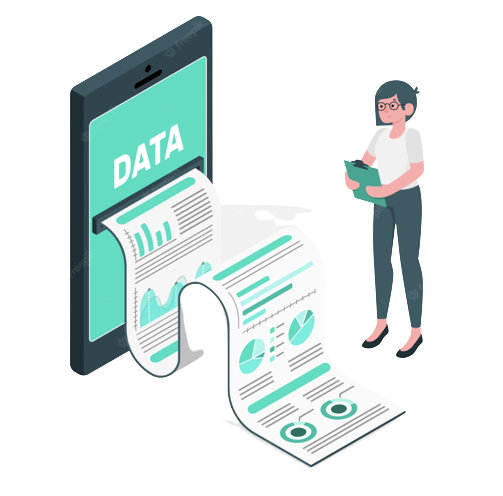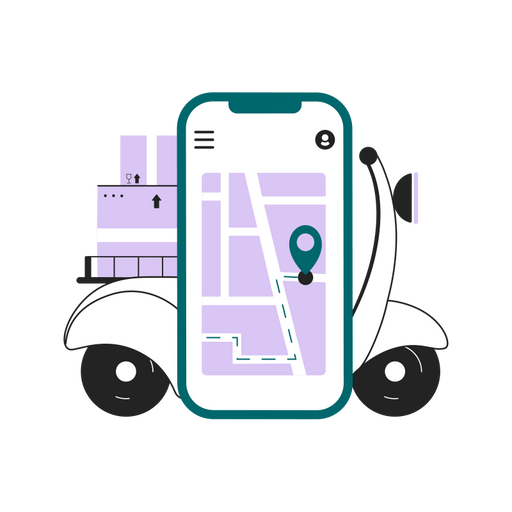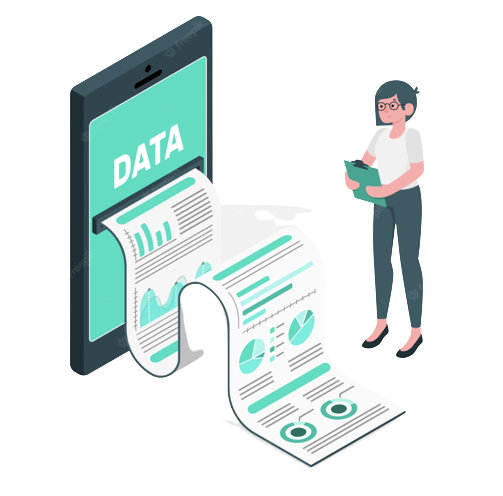 Umun Deals Helps your Commodity Broking Business Grow!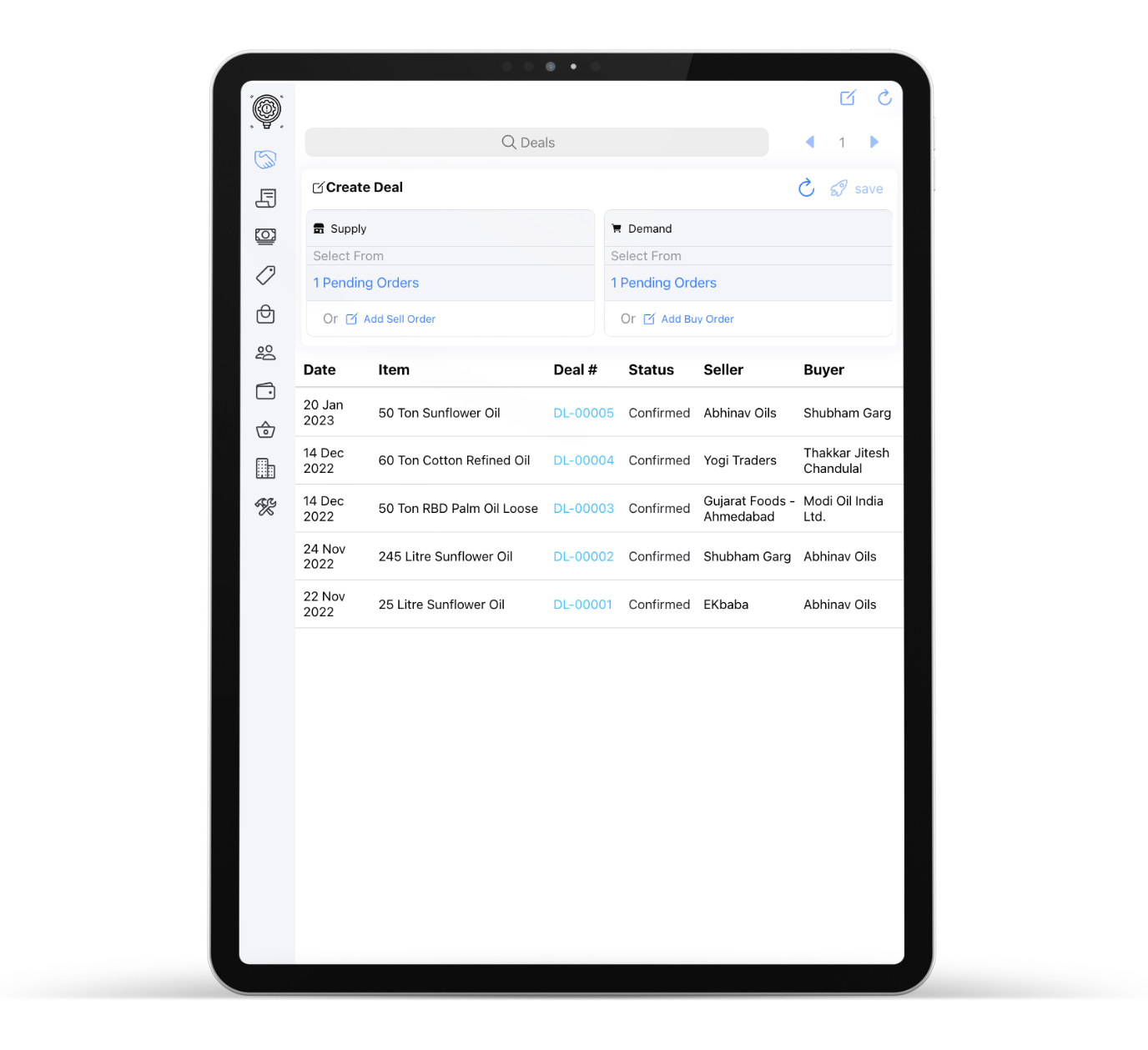 Indian brokers can now manage their commodity broking business from wherever they are through the Umun Deals web app.
Switch to Intelligent Broking Solution. Switch to Umun Deals.
Empower your business with our full range of technology offerings, including business apps, custom software, mobile app development, website design, and digital marketing & branding.
📞  +91 9873 416 047   💬 +91 888 202 1243
📬   Umun Tech, MIET Incubation Forum, NH-58,
Meerut 250005, Uttar Pradesh, India 🇮🇳
📞  +91 9873 416 047   
💬  +91 888 202 1243
📬   Umun Tech, MIET Incubation Forum, NH-58, Meerut 250002, Uttar Pradesh, India 🇮🇳