Manage Your Inventory without the Hassle
Take control of your inventory and streamline your operations with Umun Inventory, the cloud-based inventory management system designed with small Indian businesses in mind. With Umun Inventory, you can keep track of your inventory levels, manage your orders, and fulfill your customers' orders with ease.
And the best part? It's completely free!
Why Umun Inventory is the Perfect Inventory Solution for you
Automate & Save Time
Say goodbye to manual bookkeeping and automate repetitive tasks, freeing up time to focus on running your business.
Real-time Visibility
Get real-time visibility into your inventory levels, so you always know what's in stock and what's not.
Streamline your Work
Get all the tools you need to manage your inventory in one place, streamlining your workflow and saving you time and effort.
Focus on Running Your Business
Let Umun Inventory handle the boring stuff so you can focus on what you do best – running your business.
Enjoy all Features for Free
Get access to all features, including real-time inventory visibility, product management, order management, warehouse management, and purchase order management, for free.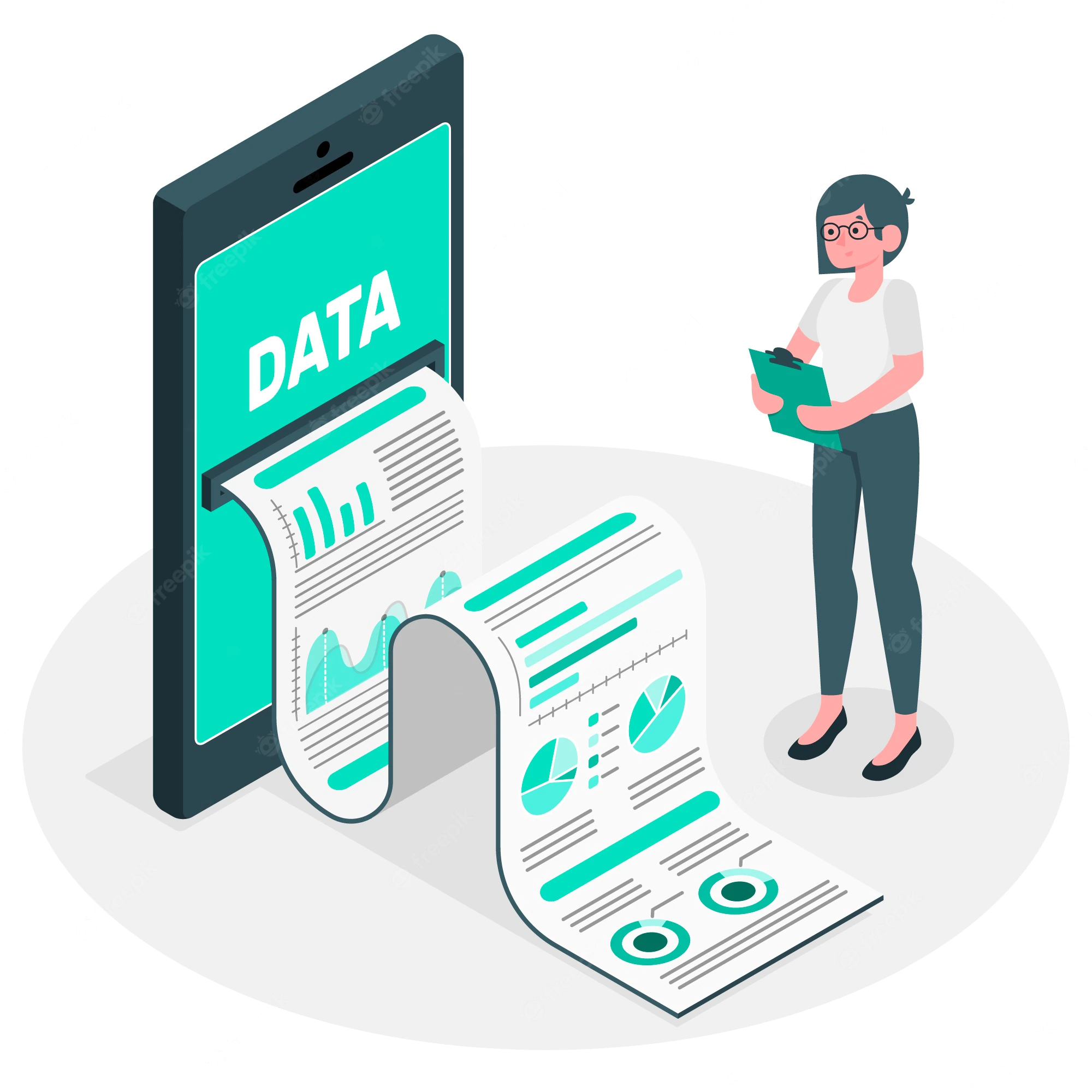 E-Invoicing

Create e-invoices with Umun Inventory with a single-tap and share them easily with your customer and clients.
Product Management
Keep track of all your products, their details, and inventory levels in one place.
Order Management
Manage your orders, track their status, and fulfill them with ease.
Warehouse Management
Organize your warehouse, manage stock transfers, and keep track of stock levels.
Purchase Order Management
Create, manage, and track purchase orders, ensuring you always have the stock you need.
Real-time Inventory Visibility
Get real-time insights into your inventory levels, so you always know what's in stock and what's not.
Integration with Umun Books
Seamless integration with other Umun products for a comprehensive solution.
Manage & Fulfill Orders On-the-Go
Stay connected and get real-time updates on the order status, no matter where you are.
Hello, Namaste, Vanakkam
Join our Waiting List & be the first to know!

Proudly Made in India with Innovative Techniques
Empower your business with our full range of technology offerings, including business apps, custom software, mobile app development, website design, and digital marketing & branding.
📞  +91 9873 416 047   💬 +91 888 202 1243
📬   Umun Tech, MIET Incubation Forum, NH-58,
Meerut 250005, Uttar Pradesh, India 🇮🇳
📞  +91 9873 416 047   
💬  +91 888 202 1243
📬   Umun Tech, MIET Incubation Forum, NH-58, Meerut 250002, Uttar Pradesh, India 🇮🇳